WE LOOK FORWARD TO YOUR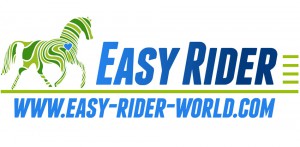 REQUEST AND YOUR INTEREST IN OUR TRANSPORT SERVICE.
"The bitterness of poor quality remains long after the sweetness of low price is forgotten."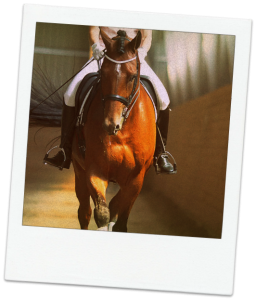 To facilitate the process of starting a quote request, we provided a  form for you with questions that are important to us.
In the last section of the form please take the opportunity to  give us any additional information about your horse, the purpose of this transport as well as any special requirements . We also need to know how and when we can reach you best.
Once we receive your completed application, we will contact you  as soon as possible.
If it is an urgent request for transport, please feel free to contact us by phone and use the questionnaire as a guideline.
[contact-form][contact-field label='My Name' type='name' required='1'/][contact-field label='My Phone Number' type='text' required='1'/][contact-field label='My Email Address' type='text' required='1'/][contact-field label='Pickup Stable incl. Zip Code' type='text' required='1'/][contact-field label='Destination incl. Zip Code' type='text' required='1'/][contact-field label='What date will your horse be ready to travel?' type='text' required='1'/][contact-field label='Number of horses' type='select' options='1,2,3,4,5'/][contact-field label='What else would you like us to know?' type='textarea'/][/contact-form]